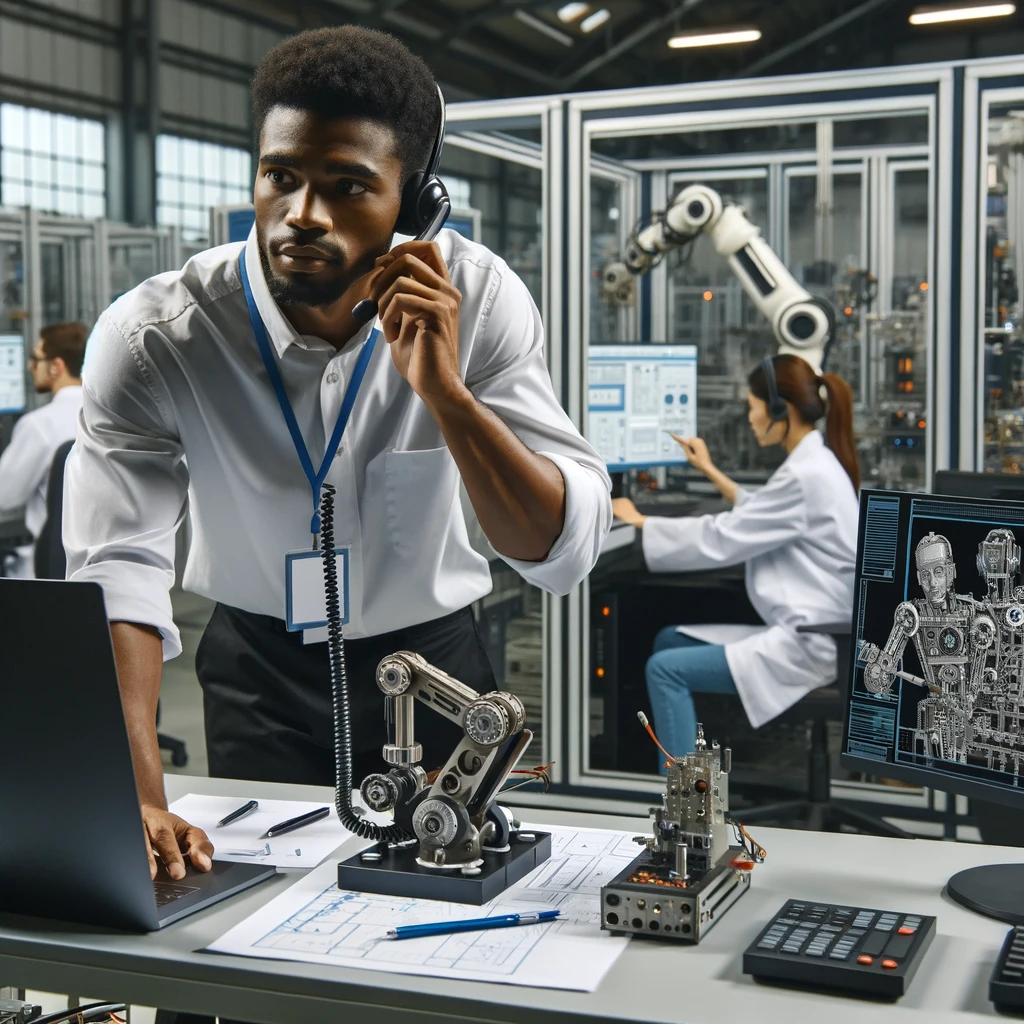 Access our new premium communication system featuring 24/7/365 live support placing clients in instant and direct contact with Robotiquality engineers and project managers in our recently upgraded client portal.
Robotiquality is retiring live chat from our website. Prospective clients should continue to use the existing web forms to request a meeting with our sales experts.
We look forward to improved and more efficient communication with all of our loyal clients.
Access your upgraded client portal with your customer ID today!